UK Amazon Vendor Saves 30h a week in manual processing
We were approached by a leading homeware brand to help automate and streamline order processing and shipment creation. This business used an in-house, bespoke ERP that didn't have a native integration to Amazon Vendor.
As sales were expanding the administrative burden was also growing.The business sought a scalable, efficient way to continue to grow their account from an operational perspective.
The solution needed to:
Automate or largely automate order processing,
Allow shipment creation to be quick and efficient.
Able to print labels at point of source.
Invoice accurately with no pricing errors
Highlight Orders which having price discrepancies.
"We needed a scalable and efficient solution to our growing Amazon Vendor Sales channel. Amazon will be a major part of our future growth, so it was critical to us that we had systems in place to grow effectively."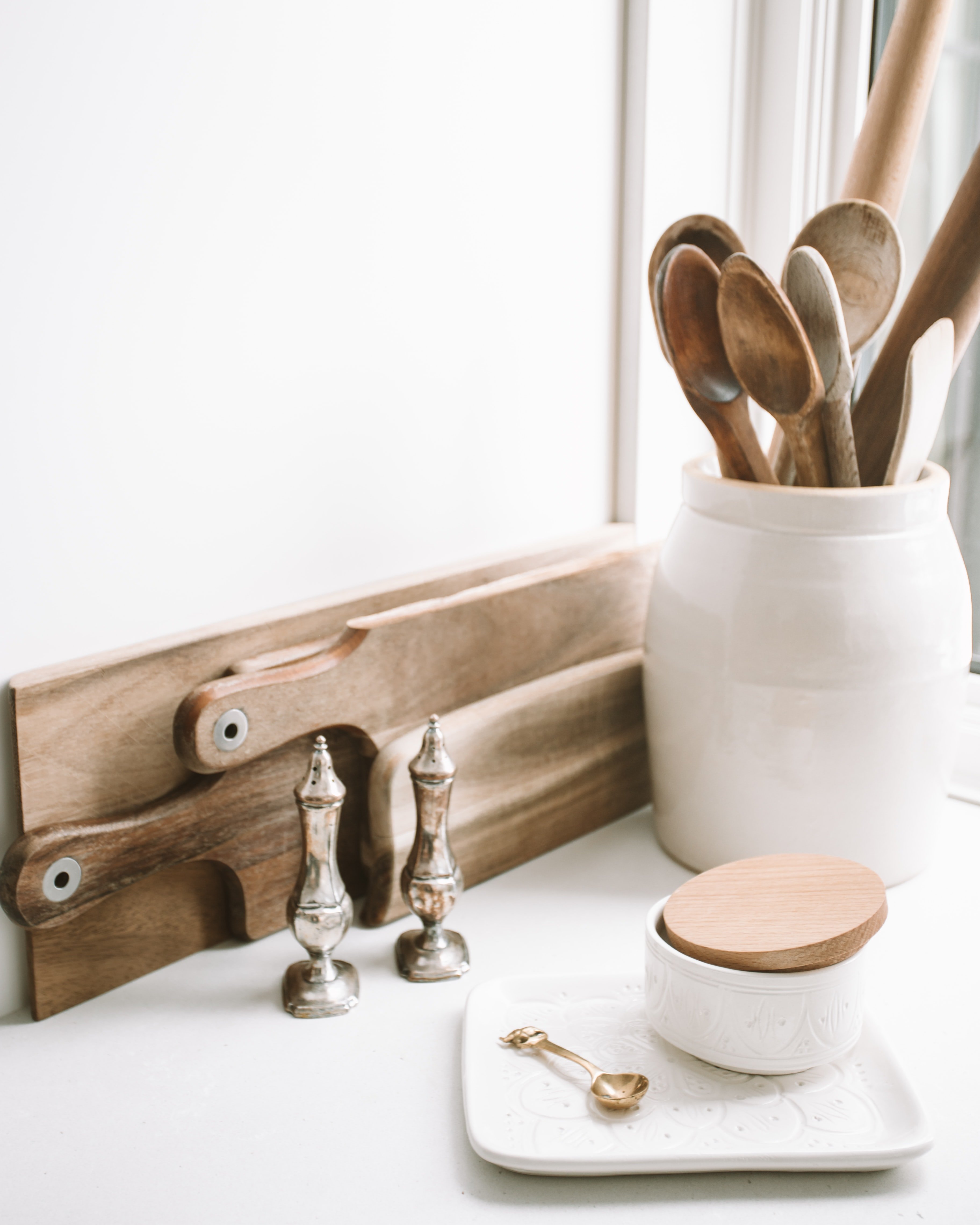 ---

Bespoke ERP Integration
Most bespoke and in-house ERPs are tailor-built to the company in question. By leveraging skills in the internal IT department, as well as technical resource from KhooCommerce, we were able to integrate all the necessary data flows to get a full connection to Amazon established.
KhooCommerce acts as a processing portal for Amazon and interfaces back to the main ERP. This is because the ERP itself cannot output the required information for Amazon's systems, such as carton packing detail and the purchase order confirmation messages. Similarly, the invoice data was being sent with the internal item price, not the price that Amazon had requested the item for.
A full integration to both Amazon Vendor via EDI and the internal ERP was achieved in a few weeks. This was tested and training was given to multiple staff members to ensure they were skilled to process orders.
"Our internal ERP is very versatile and a core part of our business, but it couldn't natively integrate to Amazon Vendor. We found KhooCommerce easy to setup and connect into our processes. There was a bit of change management required but the new systems are intuitive and user-friendly."
"Order Processing in the morning used to take us a lot of time. If someone went on holiday it would really cause problems for us. And the shipment process was a complete nightmare. Now we can rapidly process orders and dispatch our cartons easily and efficiently, it's been a real shift."
- Administration Manager -
All in one carton labels
Shipment labels are now printed at the point of source. The warehousing team no longer need to relay this information slowly into vendor central but have an easy to use, rapid portal to create labels at the point of packing.
Cartons are both mixed and single SKU, so having the Autopack Wizard take a shipment and output carton labels is a real boost for processing speed. SKUs can be packed into Inners and Outers, for example 108 units may be 2 outers of 48 and 2 inners of 6. Once configured, this happens in one click, rather than multiple cartons in VC per item. Each SKU has its own configuration of Inners and Outers, allowing the team to rapidly generate labels.
The labels themselves combine the ASN and AMZNCC label into one SSCC label (read SSCC vs AMZNCC), meaning only one Amazon label per carton. These handling efficiencies mean tens of hours saved every week.
Overall we estimate a saving of 30 hours a week, as well as scalability for the months to come. If you'd like to see how we could help streamline your order processing journey, get in touch to start the conversation.
"The Autopack function was a game-changer for us. Making mixed carton shipments used to be a real headache for us, and now transforming thousands of units into cartons is a quick and intuitive process."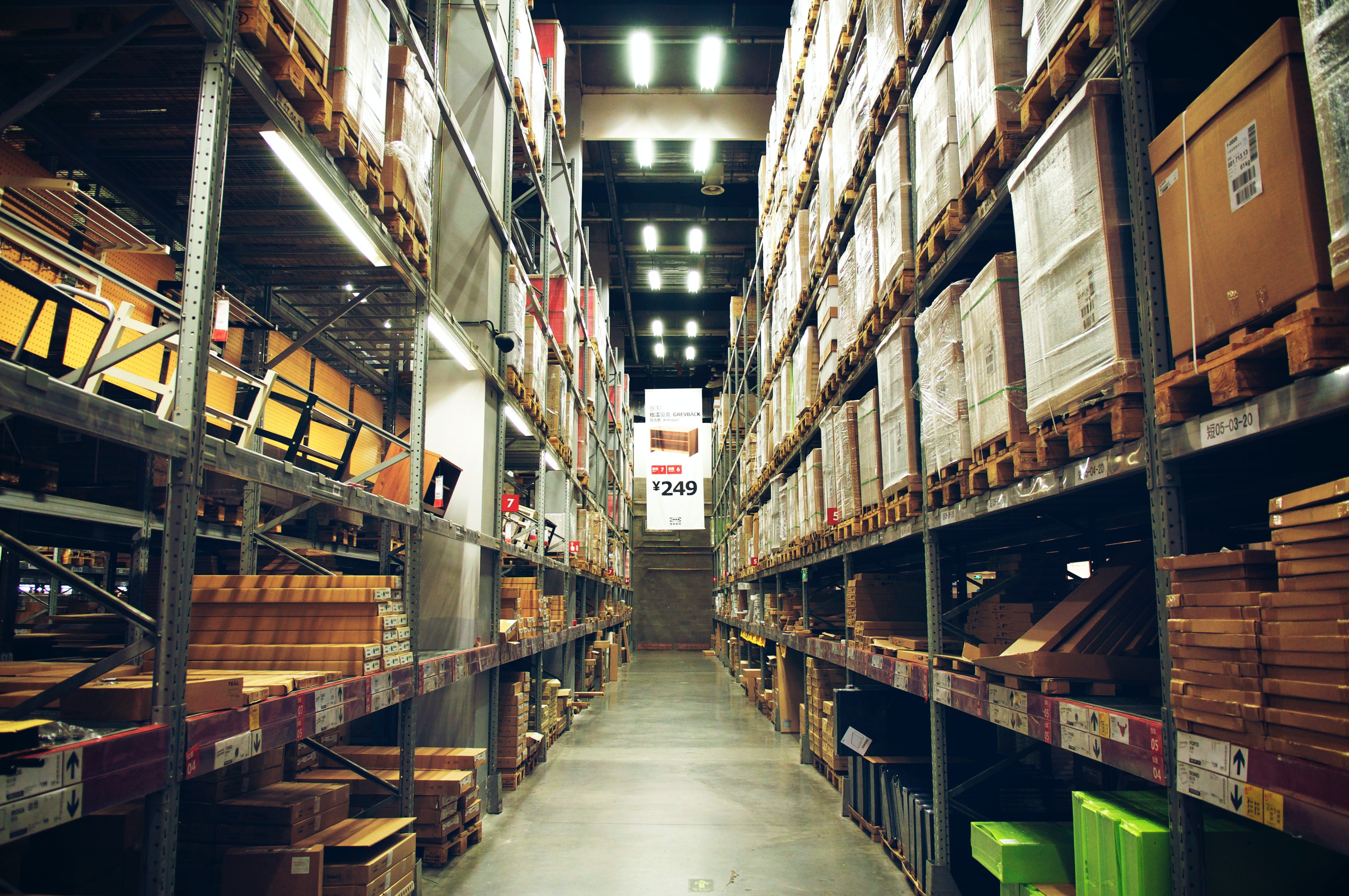 "This new process has been instrumental to making sure our Amazon account is a success."
- Warehouse Manager -