Automate Amazon Vendor Processes and Order Handling with EDI
What is EDI?
EDI stands for Electronic Data Interchange and it's basically a form of data exchange between two computers/servers - typically referring to purchase orders and invoices.
EDI (Electronic Data Interchange): a form of data exchange between a client and a server. In the case of Amazon Vendor, this refers to the four main EDI messages sent around the purchase orders processing and invoices.
Our EDI integration operates over AS2 (Applicability Standard 2) and ensures the transfer of EDI messages in a secure, efficient way. Other options for Vendor include SFTP, although this is likely to be removed in the future.
Here at KhooCommerce, we link with Amazon Vendor through the setup of EDI between Amazon Vendor and the KhooCommerce ERP order management software. In Amazon's own words, this tie is "designed to take the normal business to business processes and accelerate and automate them to help reduce costs and improve efficiency as our companies interact."
Using the KhooCommerce software, you can manage your stock and orders through the cloud-based website order management system. This removes all the manual effort involved with order processing such as communicating with a logistics partner, updating stock levels, processing orders, and managing invoice creation/payments.
---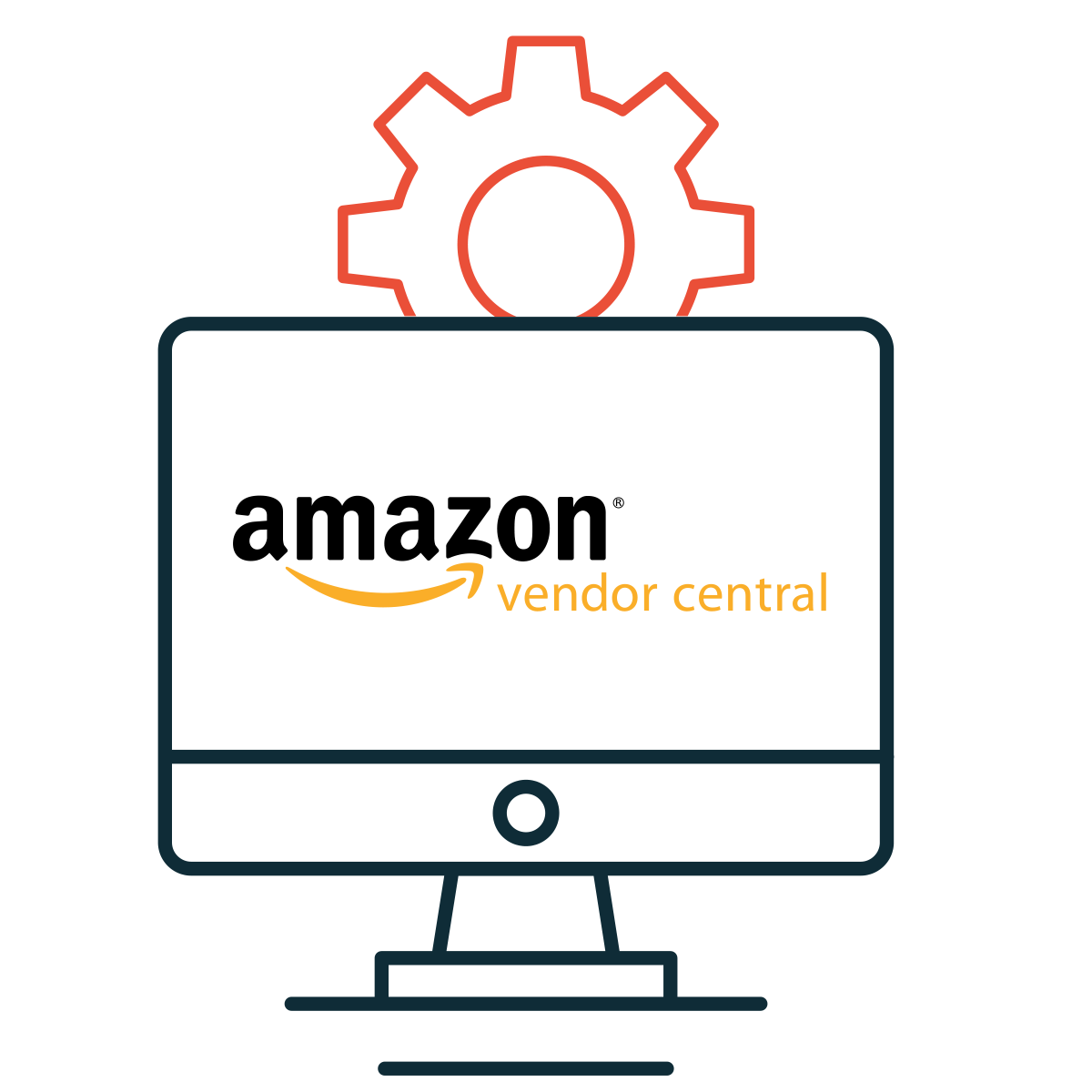 How is EDI Enabled?
EDI is enabled through taking your Amazon Vendor account through the EDI Self Service Setup (test and production) for the messages related to order processing.
There are 6 main EDI messages used in integrating to Amazon Vendor:
Purchase Order (EDI850: Incoming PO)
Purchase Order Acknowledgment (EDI855: POA)
Invoice (EDI810: Invoice)
Advance Shipping Notice (EDI856:ASN)
Routing Request (EDI753)
Routing Response (EDI754)
To get started on EDI you can simply add us as a collaborator to your account in Contacts - Add new Contributor, and select "EDI" only.
The next phase is to connect to your internal systems, which can be varied in complexity, as well as testing, training and go-live.
---
How does testing & go-live work?
Testing happens in a number of stages, and we will support you every step of the way. Adding EDI to your business will also involve a few process changes with some new responsibilities and some jobs that no longer need to be done manually, so we work with your teams to ensure this is as smooth as possible. Process change is not a linear process - it's a journey we walk together.
To start with, we create and test each EDI message to Amazon vendor and check it for compliance with their standards.
Next, we use real data to check the POs are being returned accurately to Amazon Vendor, and that you are clear what to do if there are any issues.
We also check the ASNs are created, as well as the labels, that allow your dispatch teams to use the process to efficiently label and document their orders.
We will check any internal integrations, such as to your systems, accountancy or stock systems, to check the files are received and created correctly.
We check the invoices and accounts line up.
Lastly we perform a series of trainings, either over Zoom or in person if possible. We check that you are happy every step of the way and ensure you feel confident with the new process flow.
If you'd like to explore how we can work together, please do get in touch!