As an Amazon Vendor without an EDI connection, it is likely that your operations and sales teams are spending considerable time processing Amazon Vendor orders. Your team will be creating Purchase Order Acceptances, Advance Shipment Notices and Invoices manually, through the Amazon Vendor Central portal.
KhooCommerce provides an EDI connection with Amazon Vendor, to ease order management, implement LPR & reduce chargebacks. KhooCommerce takes all the order processing out of the Amazon Vendor portal through connecting with Vendor over EDI and linking with your existing systems.
LPR (License Plate Receive): a set of requirements from Vendor regarding how inbound packages are labelled to speed up warehouse re-stocking and avoid chargebacks.
KhooCommerce is cloud-based e-commerce inventory & order management software which can integrate with your existing internal systems and shipping partner.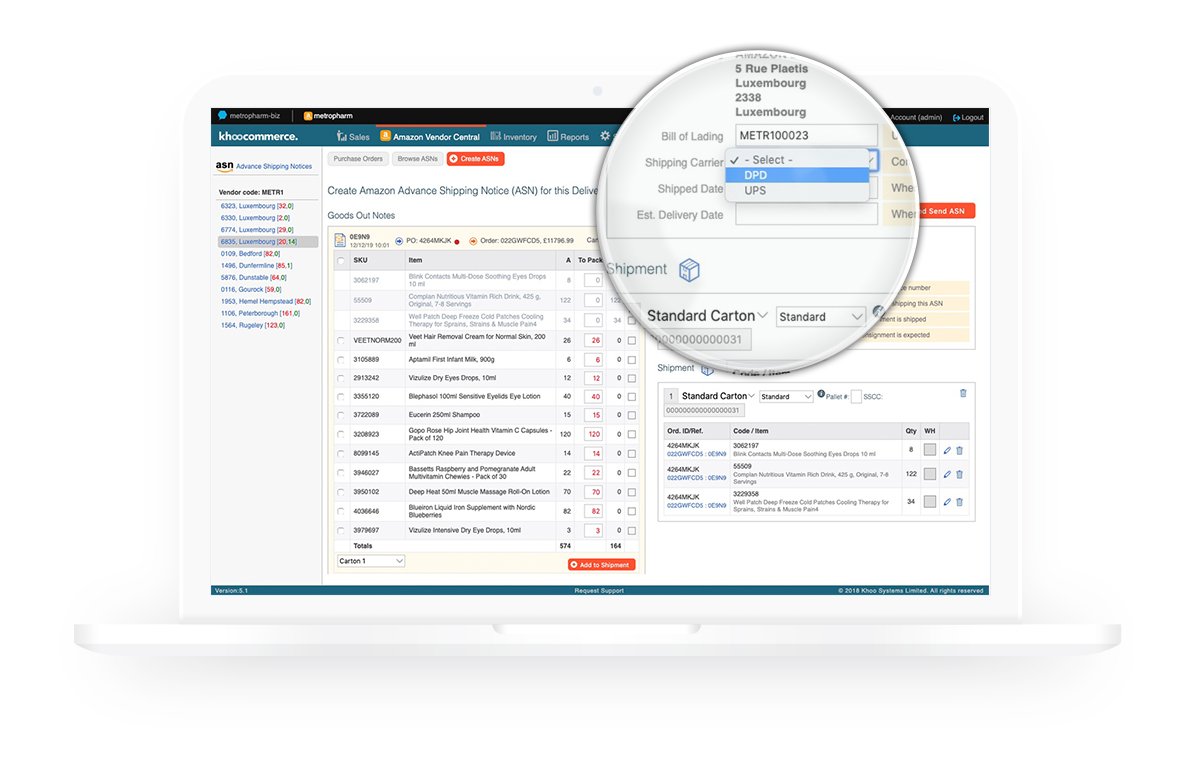 What makes our EDI integration unique?
The KhooCommerce software streamlines your order processing through a number of time-saving features including syncing your stock with your warehouse, sorting orders by their destination GLN and automatically creating shipments with your provider.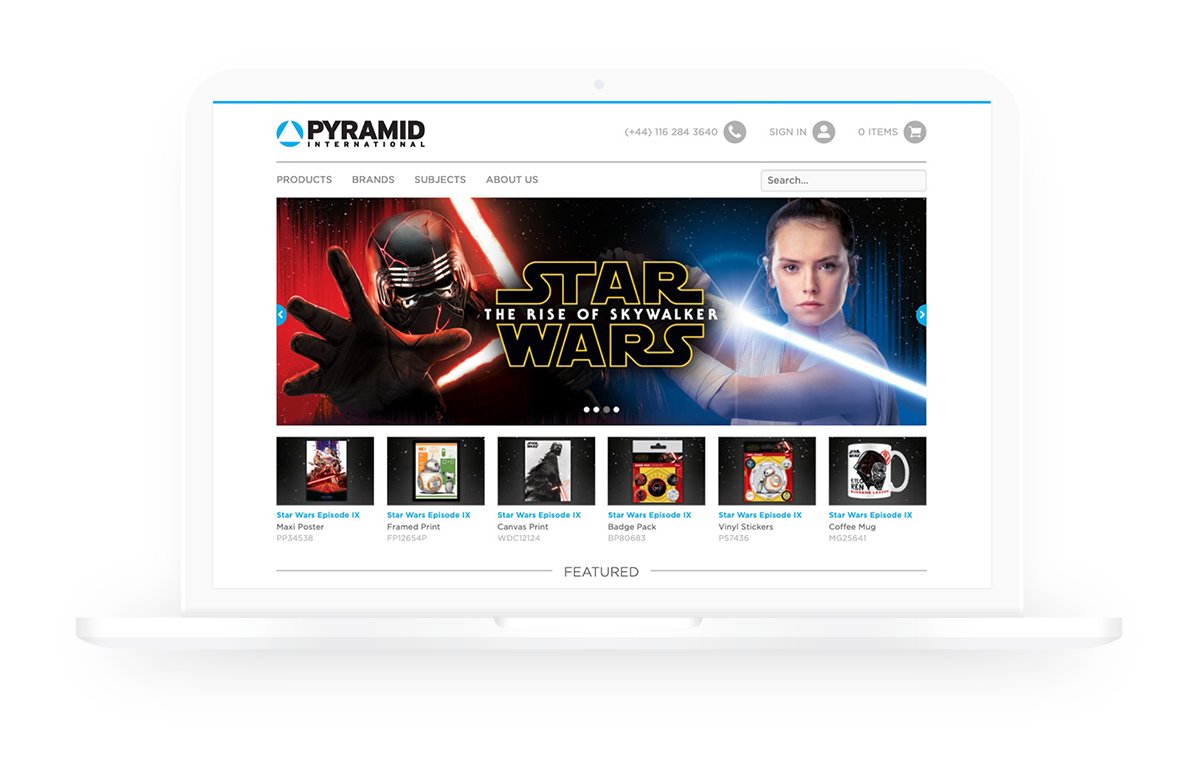 On Site Consultancy & Implementation
We understand every business is unique and for an EDI implementation to be successful, software has to be implemented correctly.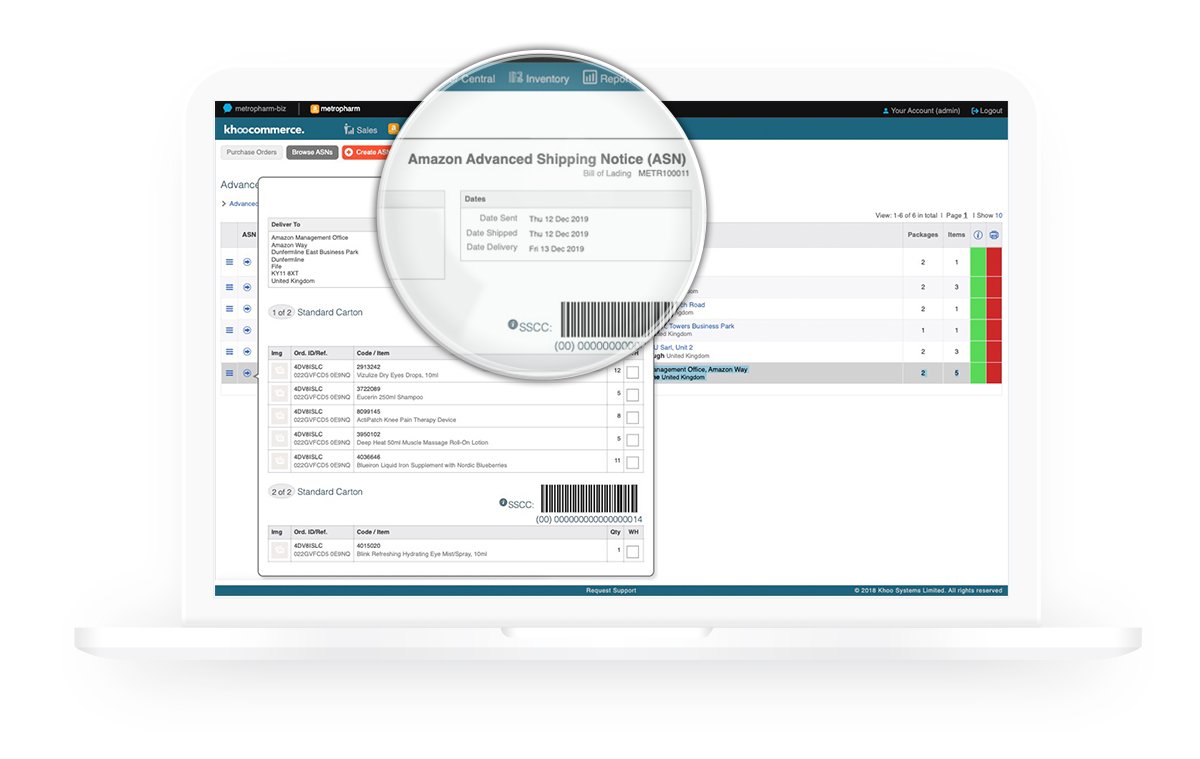 Amazon Vendor EDI Implementation
KhooCommerce uniquely implements the Amazon Vendor EDI messages into a comprehensive order and inventory management system to give you full control of your order processing and dispatch.
Multi-Channel Order Processing
KhooCommerce covers all your e-commerce processes in one unified platform.
The platform feeds in your Amazon Vendor orders via an EDI integration and manages your website, suppliers and inventory. This allows you to process orders in one place alongside your stock levels, without using the Amazon Vendor portal. It is estimated that KhooCommerce saves your team 2 days of work a week through efficient order processing, stock management and accounts integration.
---
Extensive Integrations
Extensive integration ensures your website will succeed online.
Accounting
Xero
Sage
Oak
Clearbooks
Kashflow
ERP
Sage
SAP
Unleashed ERP
Card Manager
DEAR Systems
Distribution
DPD
UPS
Kuehne Nagel