Italian Company fulfils pan-European ASNs for Amazon Vendor
Italian Amazon Vendor fulfils pan-European shipments with ease.
An Italian healthcare company sought help to automate and streamline shipment creation. This business was tech-savvy, but their Amazon Vendor account was maintained through spreadsheets and google-docs internally.
As the account grew, the time taken to process orders and make shipments was increasing.The business sought a scalable, efficient way to continue to grow their account from an operational perspective.
The main thing the company wanted was to help the ASN generation of labels to their warehouse.
"We managed most of our Amazon Vendor account through Google docs and shared folders for PDFs. It was OK, but time consuming and we looked for a better way."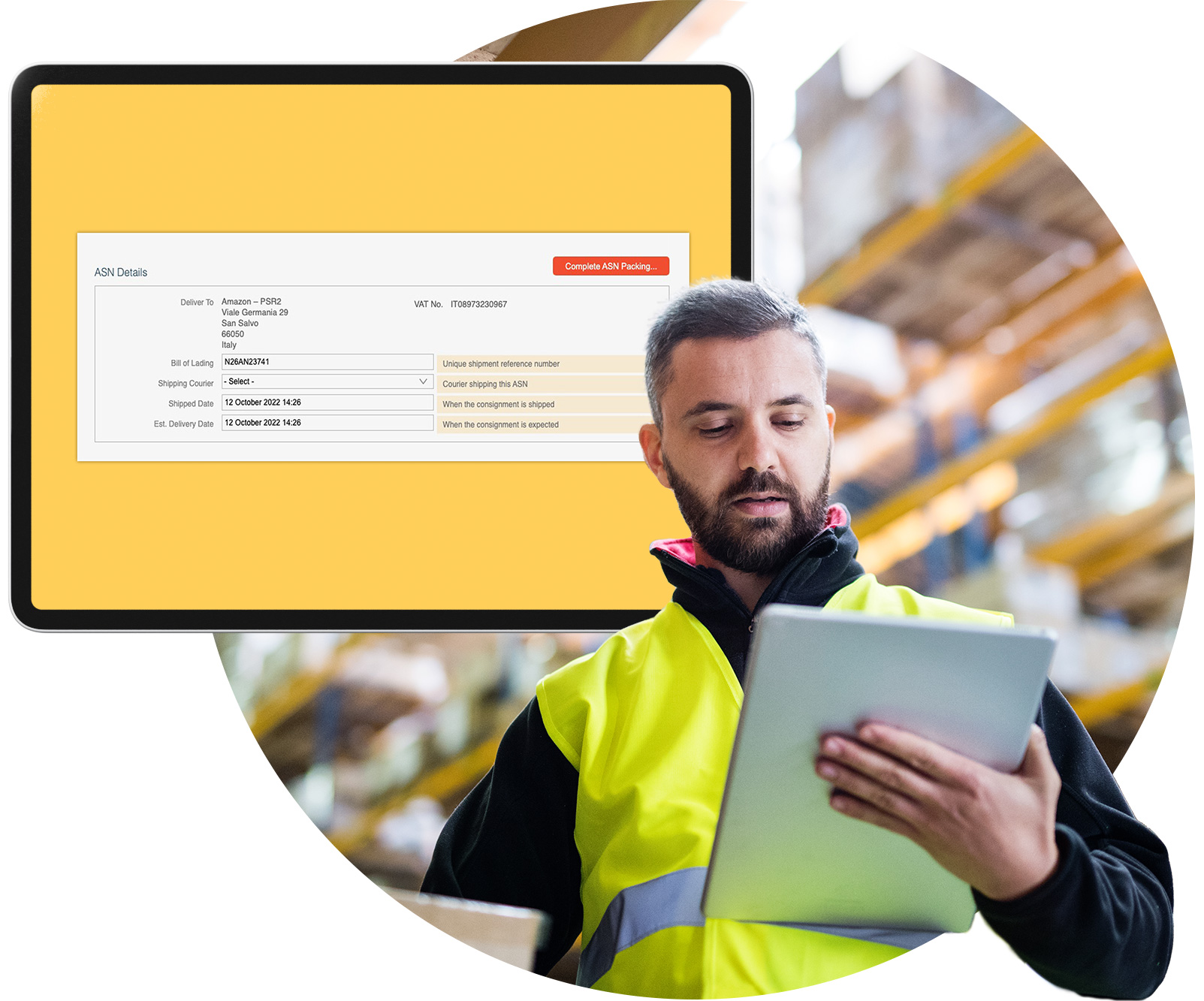 ---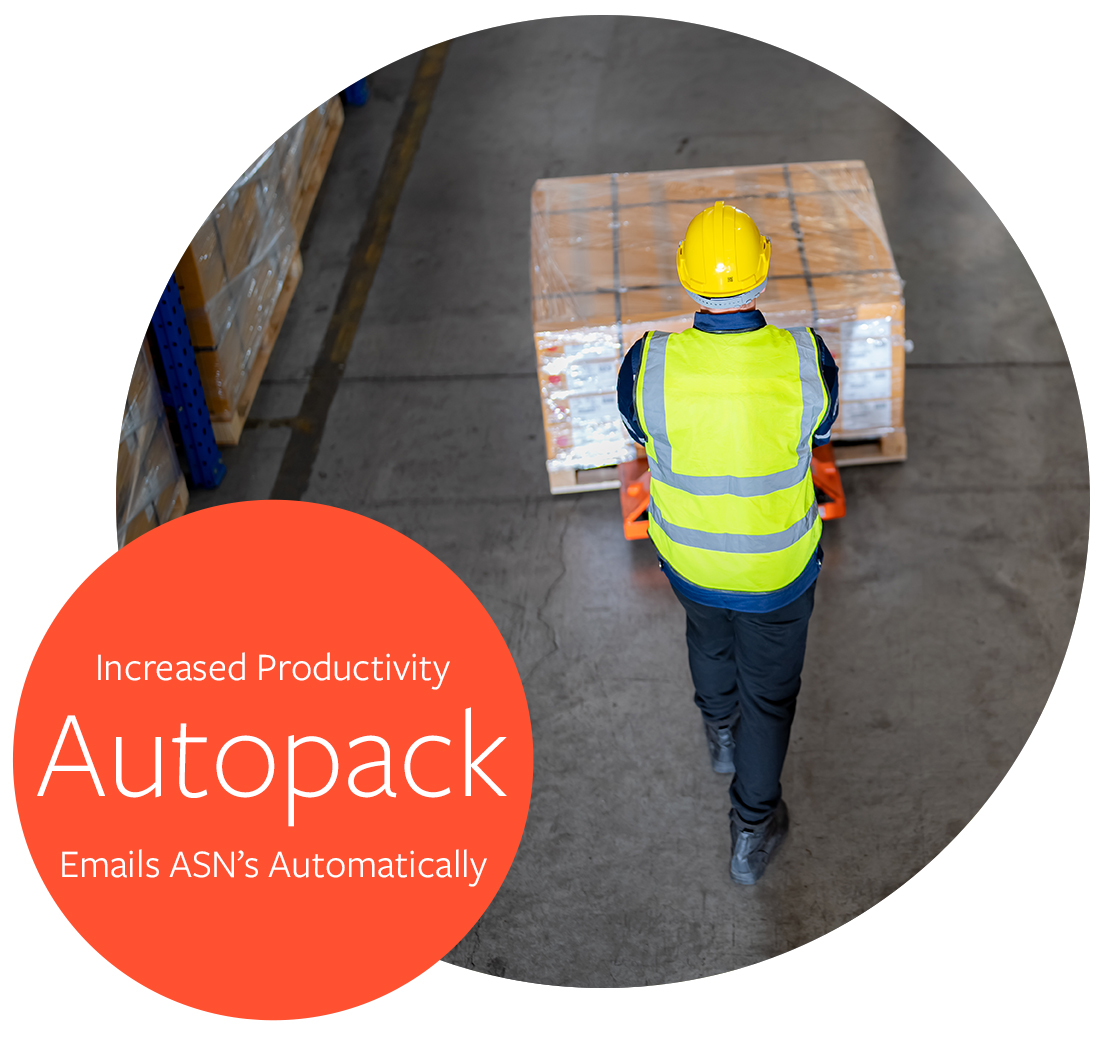 Pan EU EDI Integration and ASN acceleration
The company is headquartered in Italy, but sells across Europe to Amazon Vendor Germany, France, Spain and UK. This required multi-country integration and fulfilment across the whole European area.
KhooCommerce setup the Amazon Vendor EDI connections to each area within the client's account. It was quick to setup and soon the company was fulfilling ASNs to each country.
The ASN process is now driven by the AutoPack tool and labels are emailed to the warehouse automatically. No need for Google Docs, Drives or shared PDFs - just automatic ASNs and labels emailed to the staff.
"Making ASNs is now super fast. We configured the carton quantities, and now we just click Autopack and send, and the labels are off to the warehouse!"
"We've been able to scale a lot across Europe quickly and easily with KhooCommerce. I'd recommend KhooCommerce wherever a company needs to integrate with Amazon, it makes it really easy to manage POs and ASNs."
Amazon Account Manager
UPS Integration for Carton Labels
A ready-to-use UPS integration also meant that UPS labels could be generated at the same time as the ASN. This means there is just one single touch point for the shipment creation and both the carrier and UPS labels are made in the same interface.
Overall we estimate a saving of 12 hours a week, as well as scalability for the months to come. If you'd like to see how we could help streamline your order processing journey, get in touch to start the conversation.
"The UPS integration is really nice because we just have one place to manage the whole ASN process and it's all done. I don't really worry about Amazon anymore and I just want to add more countries and products!"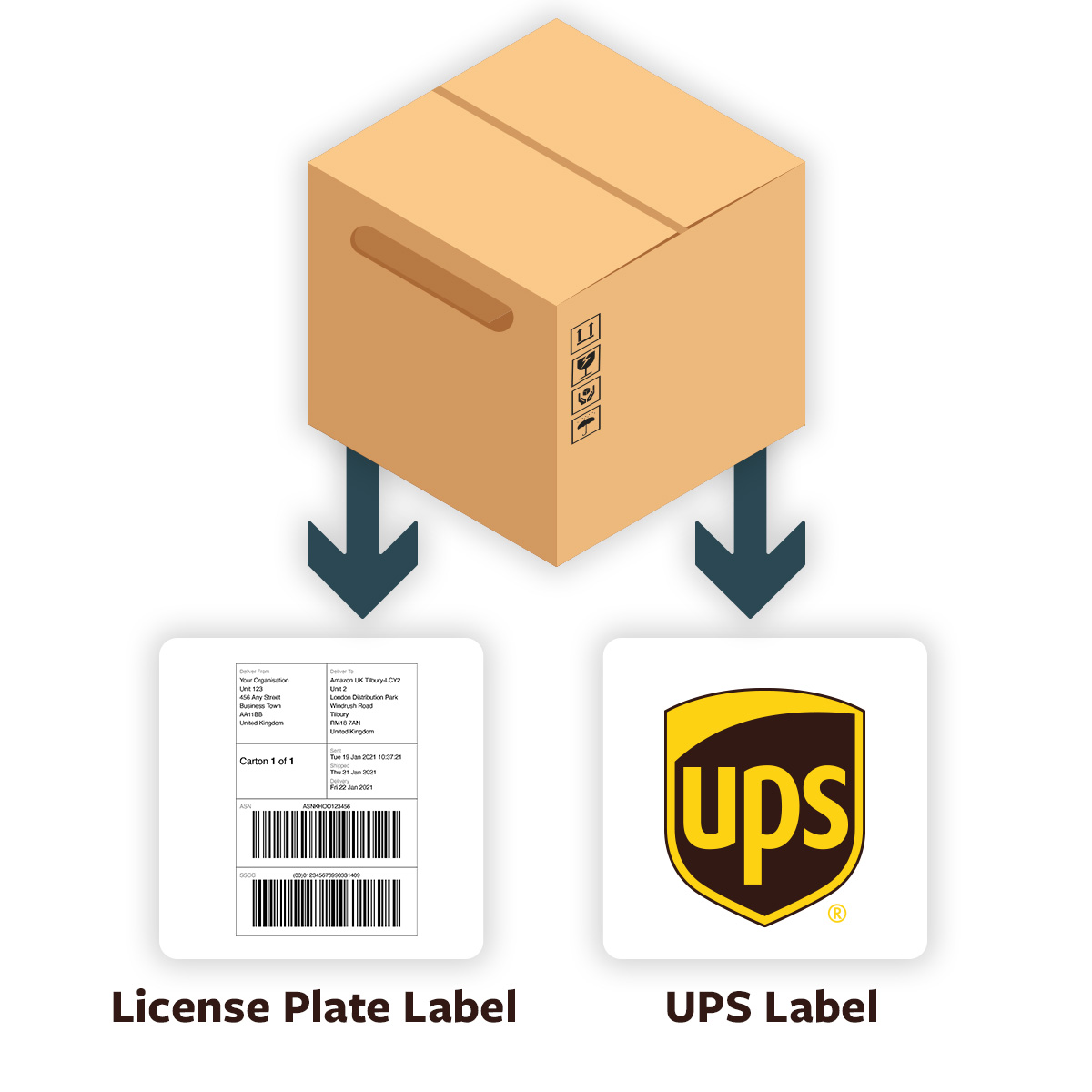 "This new process has been instrumental to making sure our Amazon account is a success."
Warehouse Manager