Amazon USA / Canada, UPS Integration and Labelling
North American Vendor saves hours in labelling, tracking and controlling POs to Amazon Vendor with KhooCommerce
A leading USA distributor of healthcare products approached KhooCommerce to help with their PO processing and ASN creation. As a vitamin and healthcare brand, they faced a number of unique challenges with managing POs to Vendor Central:
Batch controlling stock allocation for dispatch,
Creating ASNs with accurate batch information and expiry dates,
Creating UPS labels for Amazon Vendor as part of the Collect programme, and order tracking,
Reorder from Supplier into their warehouse from Suppliers, and recording batch/expiry information on arrival,
Printing ASN labels and marking boxes rather than leaving them until carrier assignment.
"Processing Amazon Orders took a long time every day. I had to download all the POs and assign each PO and SKU with the right batch to each order, and order. Then making the shipment was slow - I had to wait for VC to assign a carrier and then get the UPS labels for Small parcel shipments too. Reordering from suppliers was also slow and required additional stock management tools. Overall, it was a full time job."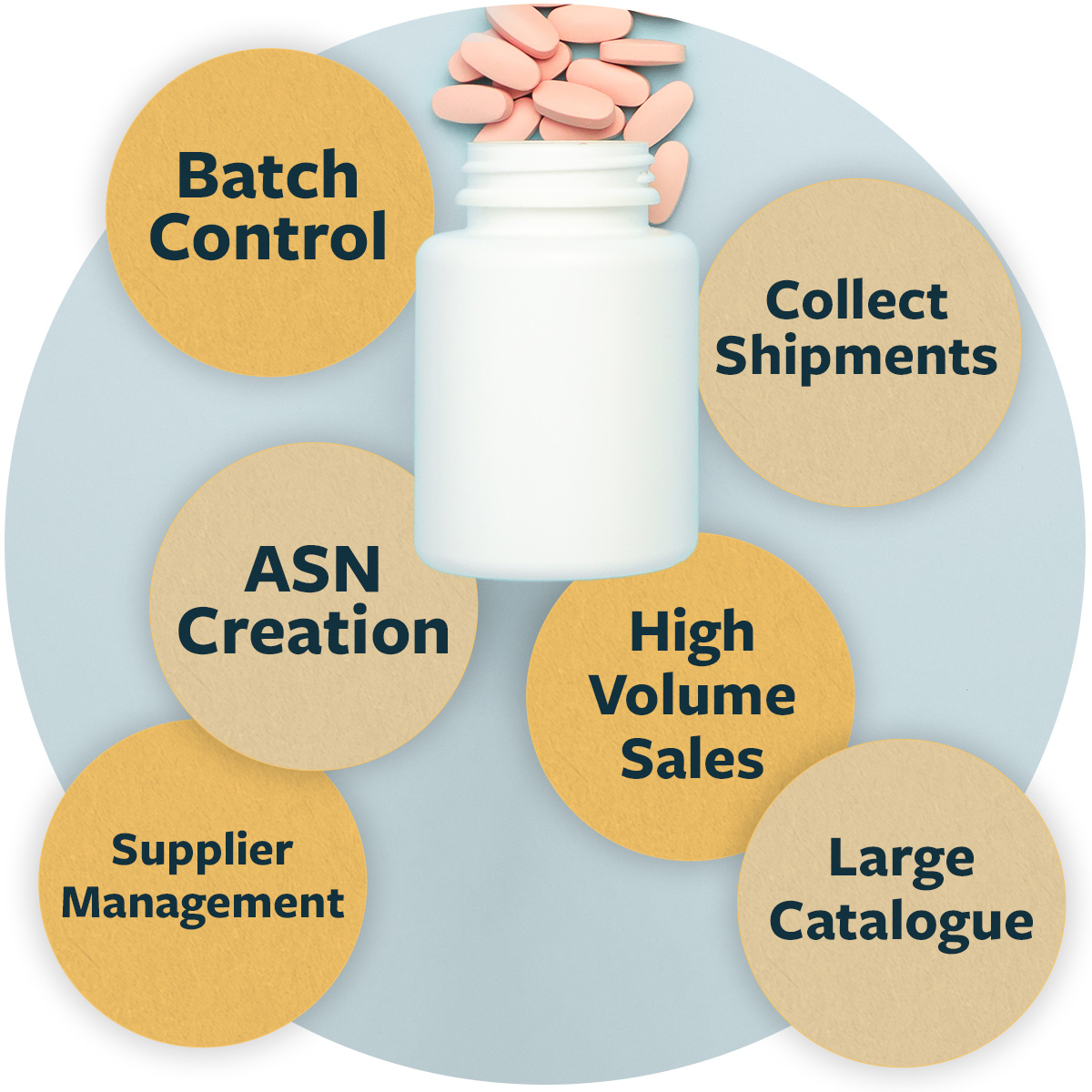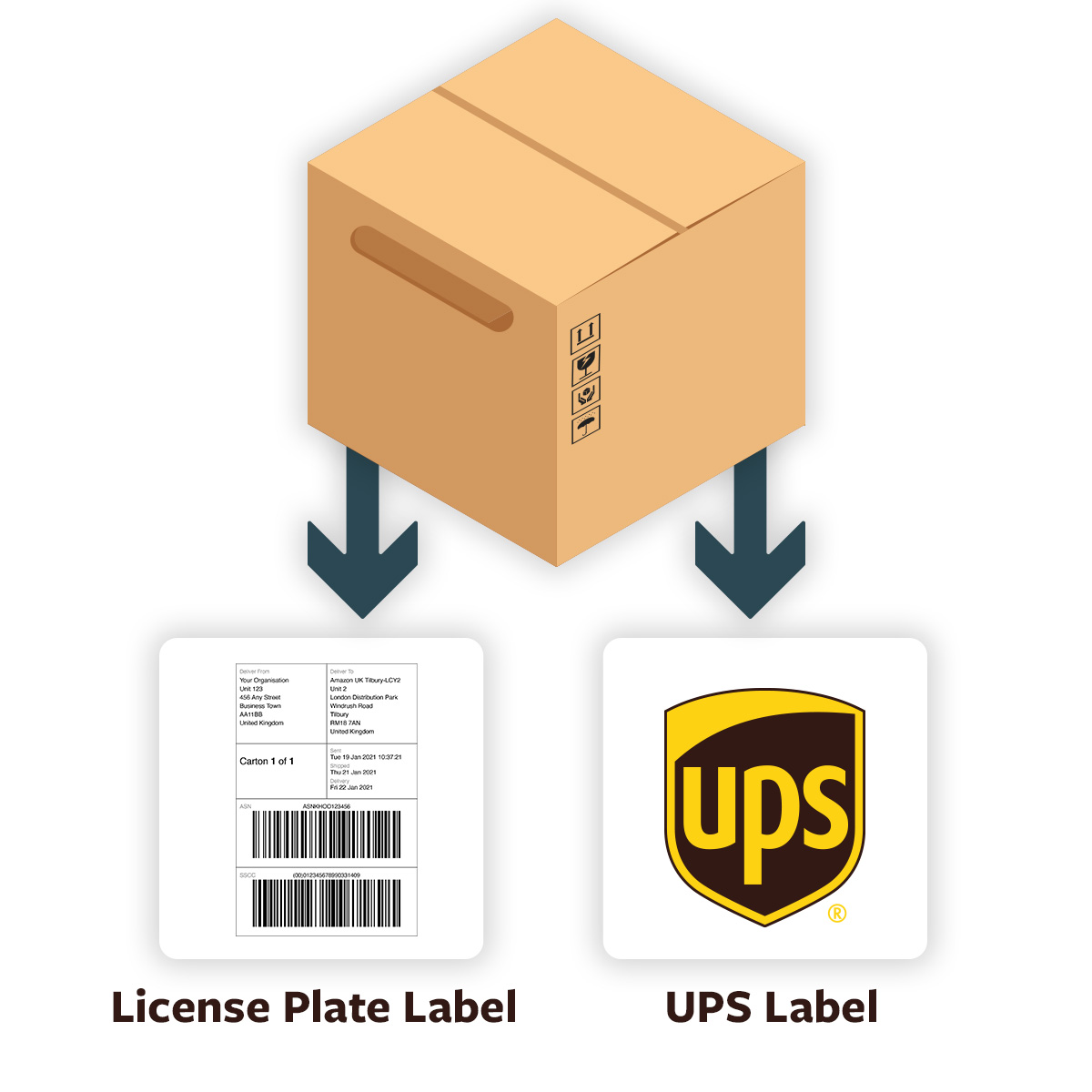 ASN process made simple, UPS Integration
Making ASNs requires filling out the batch and expiry information for each item, which was taking a lot of time. Smart allocation rules and auto-assigning stock made this a simple process whereby the stock is assigned to the packages without the need to choose them one by one.
The labels on the shipemnts also detail the expiry and batch, making it easy for the packers to know which labels go on which box. This makes labelling orders quick and easy.
Finally, the UPS integration was added to speed up the ASN process even further. For collect shipments, previously the company would have to log in to Vendor central, download the UPS labels and the Amazon labels. Now they can be produced all in one area quickly and efficiently!
"The shipment process is ... amazing. We have all the detail in one place and I don't need to go into VC to manage it anymore. Having the UPS integration on Collect Shipments has really helped us a huge deal."
"For me, its super fast. It takes me about 30 minutes to sort all the information and just put it all in, and then the rest is so simple. It's helped me a lot. I have a few issues every now and then but I can just send an email and learn where I went wrong and can do it better next time."
- Amazon Account Manager -
Supplier Re-Ordering and Receiving into Stock
The vendor buys products from suppliers and then sells them onto VC as a licensed distributor. This means that inventory control, batch numbers and accurate expiry dates is essential to Inventory Management.
Using KhooCommerce, the vendor is able to: Monitor current stock levels, reorder from suppliers, receive the stock into inventory, and allocate that stock against POs with ease. Receiving stock shows the existing batches and quickly and efficiently allows the company to reorder more and manage inventory levels.
This also gives insights into profitability, margins and inventory value. The company processes several $Millions every year and this has greatly improved their processes.
"We've added lots to our catalogue and increased the number of suppliers we have. But it's all the same process and it doesn't really matter how much we put through Vendor, its all just the same and easy to manage. "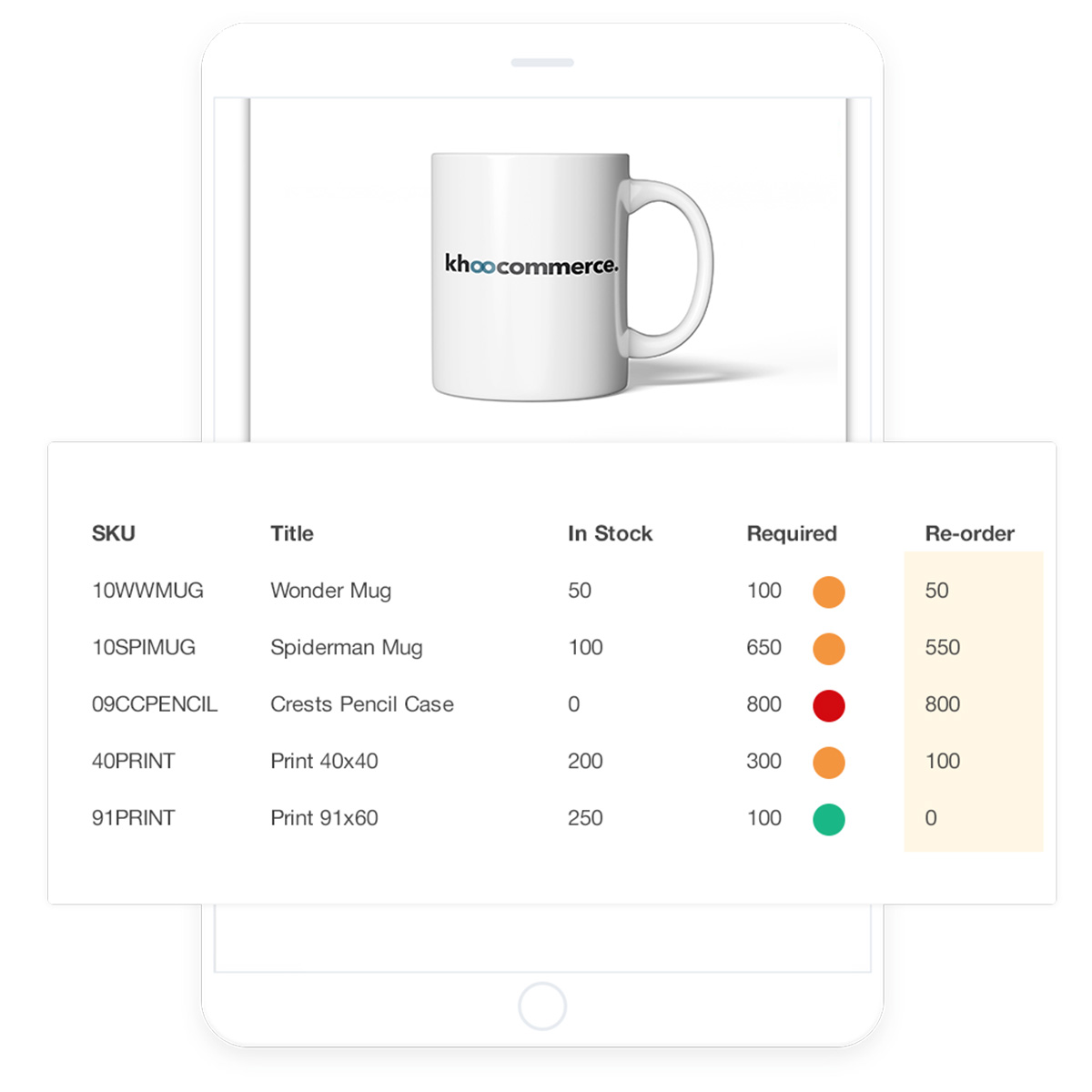 "I've found working with KhooCommerce to be easy and they are quick to respond to our needs."
- CEO -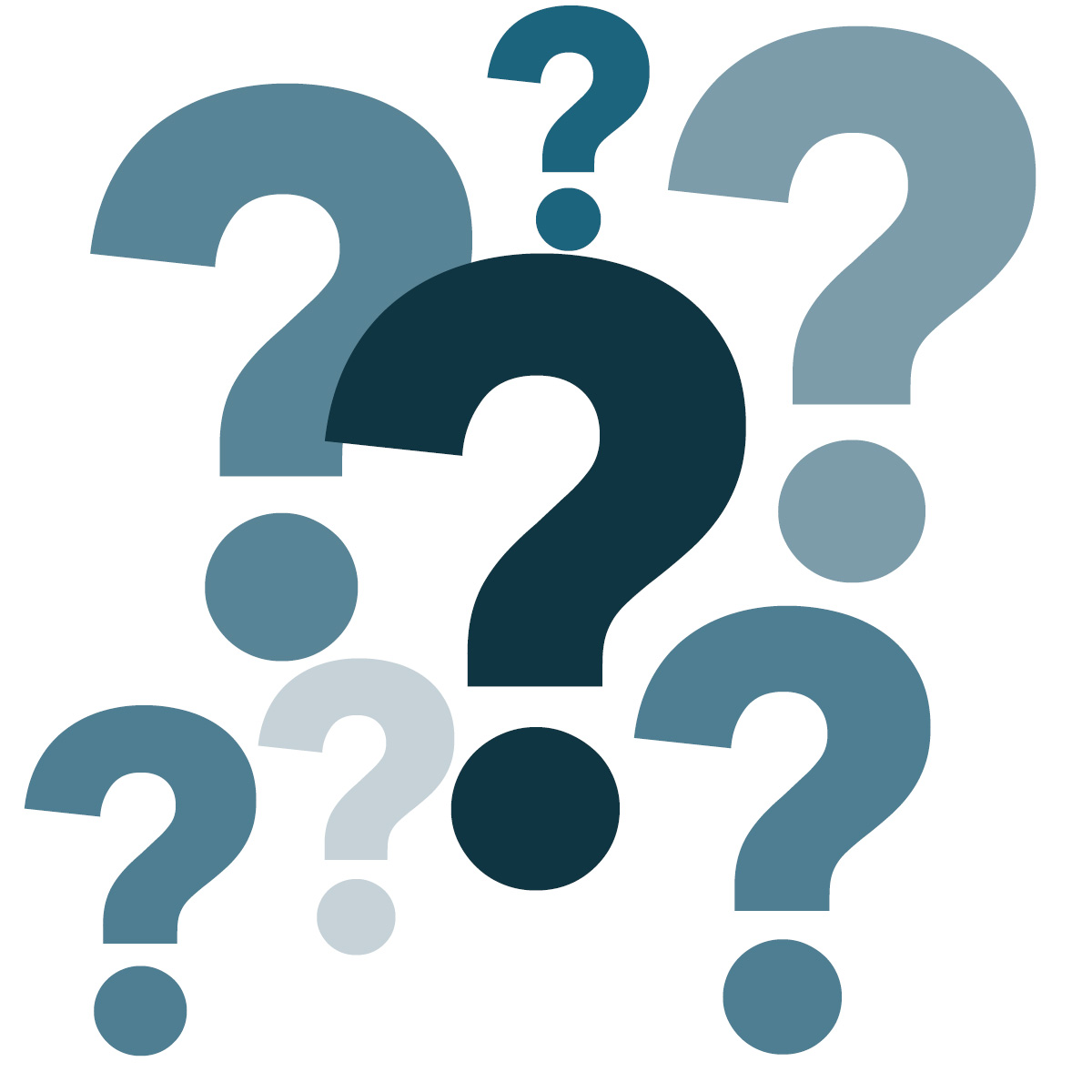 Do you use Vendor Central in the USA or Canada?
Do you find ASNs slow to create?
Are you finding batch controlled products a pain to manage with Expiry dates and batch numbers?
Would you like to see a better way?
Get in touch today to see how KhooCommerce could help! We'd love to help improve the process and make Vendor Central a platform that is easy to manage.