Automate Amazon Vendor Processes and Order Handling with EDI
What is EDI?
EDI stands for Electronic Data Interchange, and it's a way for suppliers and retailers to communicate about orders, inventory, movements of goods and invoices.
EDI is an industry standard, typically in the X12 format for North America and EDIFACT languages in Europe. If you're a wholesaler or retailer, you may already have EDI setup for your business to trade with your partners.
Amazon Vendor EDI can be used to integrate your systems and order processing flow to and from Amazon, to provide digitization, and remove paper trails and human error.
In fact, you might already have EDI setup for Amazon but it's only pulling orders in and pushing invoices back. If this is the case, you are missing out on the full range of connectivity you can acheive with EDI to streamline and automate PO acceptance, ASNs, and routing.
Sometimes the biggest barrier to getting EDI setup is the technical connectivity required to integrate to your ERP. If you're curious to explore Amazon Vendor EDI, we offer a 1-hour consultation free of charge to talk through your business setup and to see if EDI could help.
Since switching to EDI our processes with Amazon have really accelerated. We've grown so much and there's no way we could switch back to the manual, old methods of working with Amazon Vendor. It would be too slow to be feasible.


Harry, Ops Manager, Phoenix International
---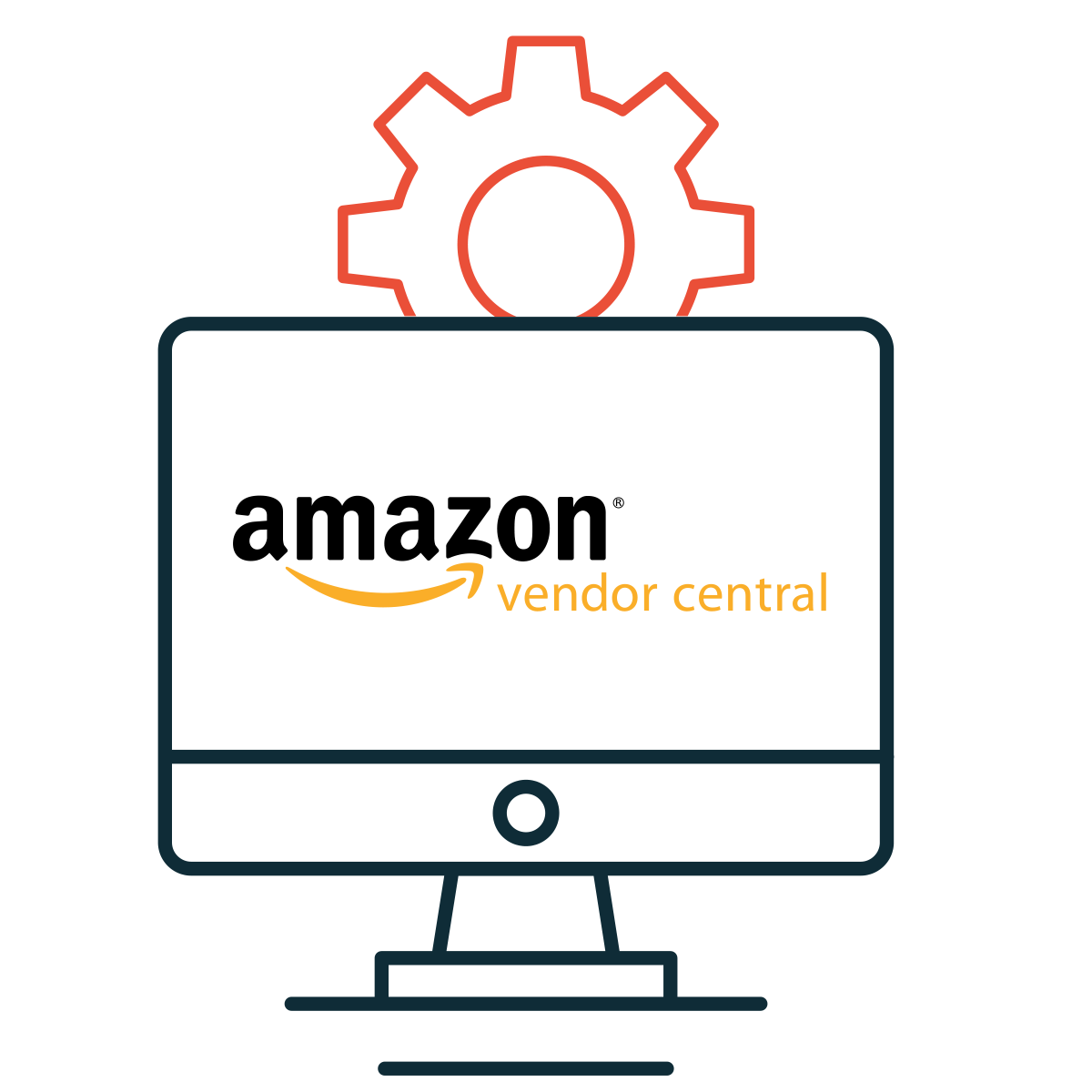 What are the main benefits?
Digitization, Automation and reduced Touch Points are the main reasons to get an EDI connection setup. If you have dedicated data-entry teams, then EDI will really help to cut out paperwork and increase the speed of data flow.
You may already have EDI - it's common to have the PO and Invoice messages configured to your ERP, such as Netsuite or SAP. However this really isn't using the full width of an EDI connection, which can allow order acceptance, routing requests, label generation, BOL management and more!
If you're not sure what you have, or if EDI could help you, then book in a FREE 1-hour consultation with us to talk through your situation.
Getting setup with KhooCommerce's EDI to Amazon was fast and easy. Usually tech projects take 6-9 months, but they had the connectors we needed out the box and we started working within just a few weeks. Really pleased!


Declan, Pet food brand
---
When should I setup Amazon Vendor EDI?
When to setup EDI connection depends on the stage of your business. If you've just started trading with Amazon, we generally recommend you focus your efforts on listings, packaging, marketing and supply chain.
Once you've mastered those elements, or feel like manual processing is becoming a drain, it's usually a good idea to talk to a consultant to understand the process of setting up EDI and how it can help to streamline your business processes.
Setting up EDI to Amazon Vendor is a very familiar process for us, but often there are more things to consider than just the EDI itself. You'll also want to consider how your current systems will interface with other data exchanges, and if any business processes will change.
If you've already got EDI, but find the Amazon process still manual, then you've probably got a basic level of EDI and not the full connectivity. We recommend having a discussion with a consultant to understand what your process is, what is working well and what could be improved.
We provide a free consultation to help you understand your options and what could be the right direction to go in as a business. If you'd like to understand more about EDI and the wider business benefits, please do send us a message below.
If you want to improve your processes and compliance with Amazon, using KhooCommerce is an absolute no-brainer. We now have an all-in-one system that manages our orders in from Amazon via Vendor Central, we can manage our stock levels, manage what we are packing and importantly we can ship it all direct with our third party carriers. It has saved us valuable time and resources we have been able to invest elsewhere in the business.


MIKE, Ops MANAGER, PYRAMID INTERNATIONAL