Amazon Vendor EDI Designed for Growth
Purchase Orders from Amazon Vendor need to managed carefully. Most typically, you will need to action them within 24-48 hours of them being raised. Then you may need to allocate stock in an internal system to process the order and create pick lists. When the order is shipped, any adjustments need to be made in Vendor Central.
KhooCommerce takes the strain out of managing POs into the future. We have a feature-rich solution designed specifically to make Amazon Vendor Purchase Orders easy to manage.
Automatic accepting of inbound orders means that future orders are accepted in VC but allow you to allocate stock to them at a later time.
Bulk allocation of stock to orders in just a few minutes, saving you processing time when you want to send pick lists to the warehouse.
Clear dashboard visibility of upcoming orders and demand planning, enabling you to make informed purchasing decisions and planning.
Fully synchronised with Warehouse operations and automations to notify of new Pick Requests, either by email, FTP or API connections to internal or 3PL.
Updated Amazon PO on dispatch to reduce PO-on-Time Accuracy down confirmation chargebacks, which can be easy to incur by accident.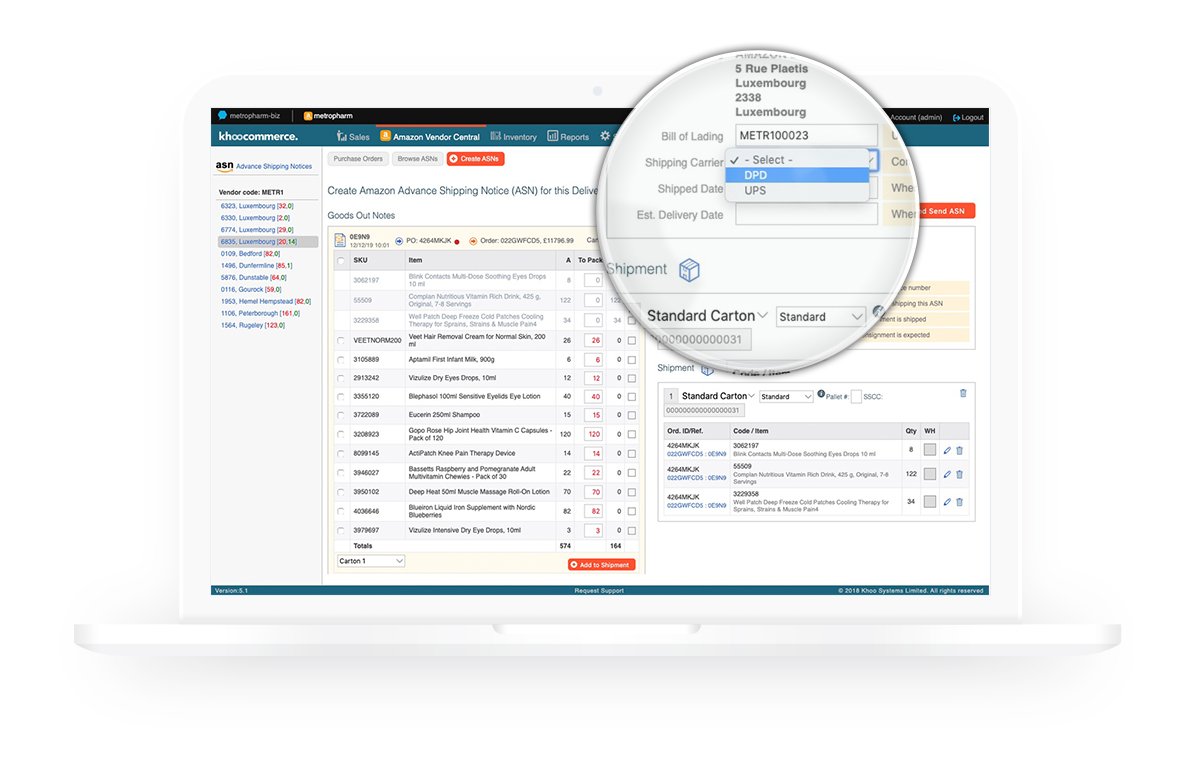 Process POs with Ease
Easy to use dashboard with clear sorting and filtering options.
Sort by PO Due Date, Destination, by SKU and more.
Auto-accept future orders and adjust them later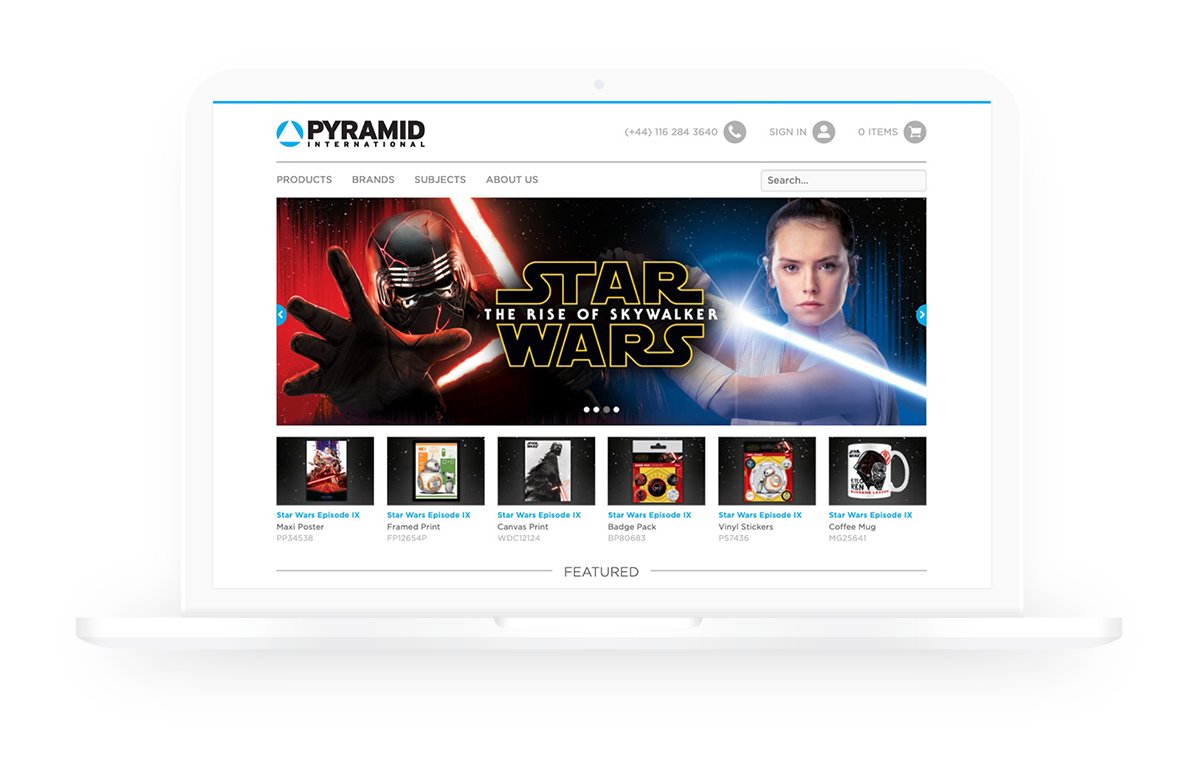 Advanced Shipment Creation
Pick and Pack orders from Tablets and Barcode Scanners
Capture carton packing and print labels immediately
Integrate with DPD, UPS for Courier labels in one portal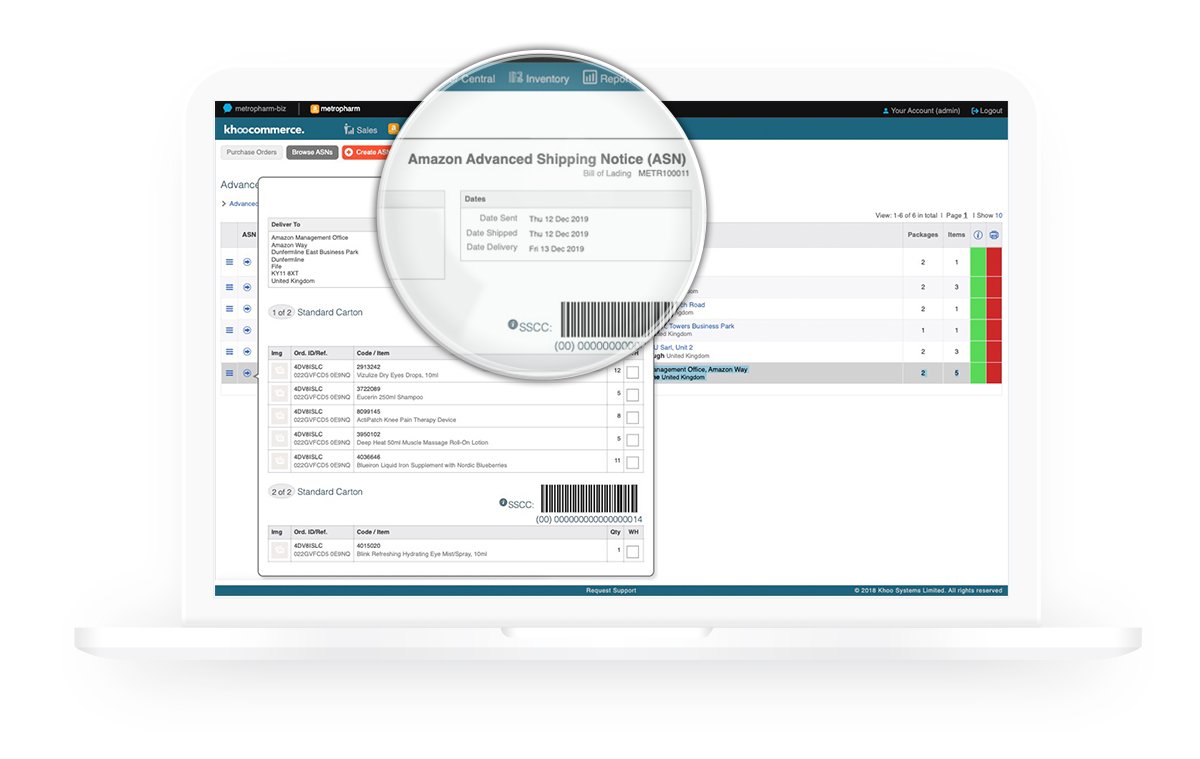 Integrate your ERP
API Calls or SFTP integration to your ERP system
No need for your ERP to be EDI-enabled
Automatically synchronise your stock and orders
Amazon Vendor PO Processing and ASN Creation
Sales Increase, Admin decreased.
Your sales on Amazon are growing, but you don't want to hire more staff. If you want a scalable, efficient growth solution used by agile companies, then get automated and process Amazon Orders in a new way
---
Extensive Integrations
Extensive integration ensures your website will succeed online.
Accounting
Xero
Sage
Oak
Clearbooks
Kashflow
ERP
Sage
SAP
Unleashed ERP
Card Manager
DEAR Systems
Distribution
DPD
UPS
Kuehne Nagel