Amazon Vendor PO Management
Purchase Orders from Amazon Vendor need to managed carefully. Most typically, you will need to action them within 24-48 hours of them being raised. Then you may need to allocate stock in an internal system to process the order and create pick lists. When the order is shipped, any adjustments need to be made in Vendor Central.
It is important to perform a number of checks when processing orders. Pricing, current & future stock levels, minimum order quantities, pack sizes and delivery dates all factor into how you process orders. If you use a 3PL or your own warehouse, or dispatch from multiple sites, this is another layer of complexity to your order process. It's also important to make any adjustments to the order within specified timeframes to avoid charges, such as Purchase order on time accuracy or ASN Accuracy charges. We work with you to solve these issues and help you scale Amazon Efficiently.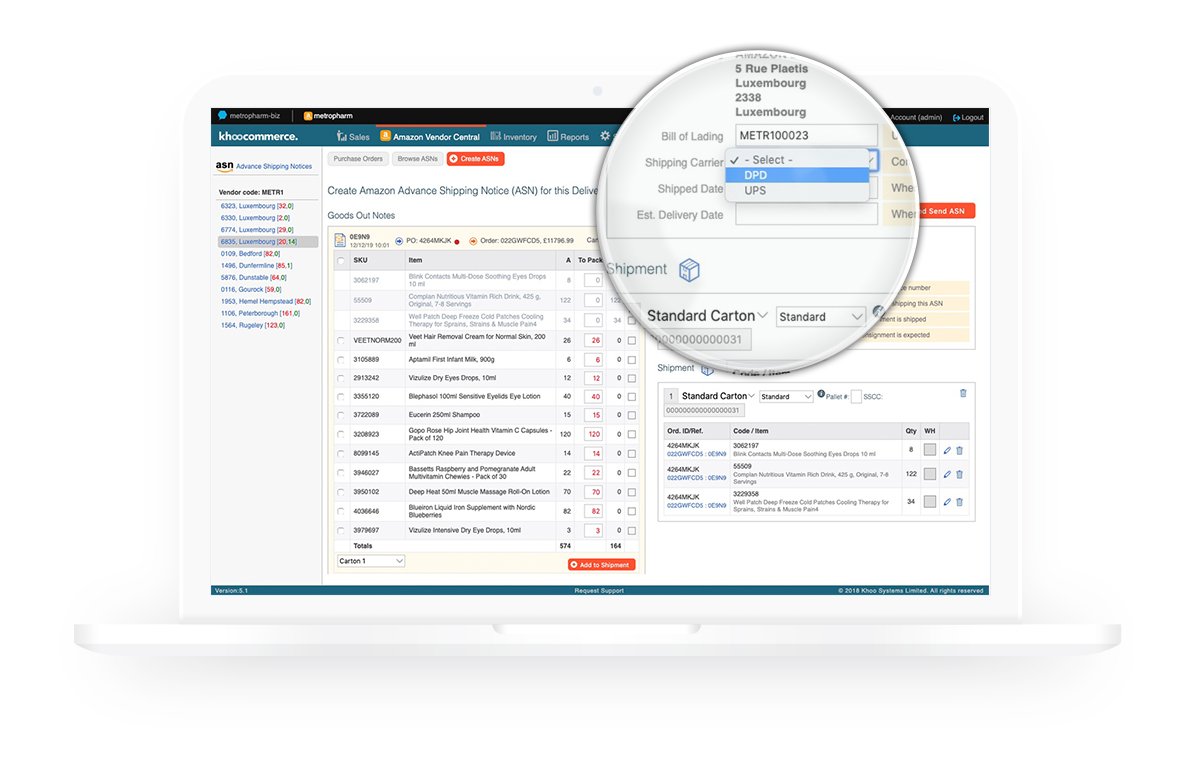 Process POs with Ease
Easy to use dashboard with clear sorting and filtering options.
Sort by PO Due Date, Destination, by SKU and more.
Auto-accept future orders and adjust them later.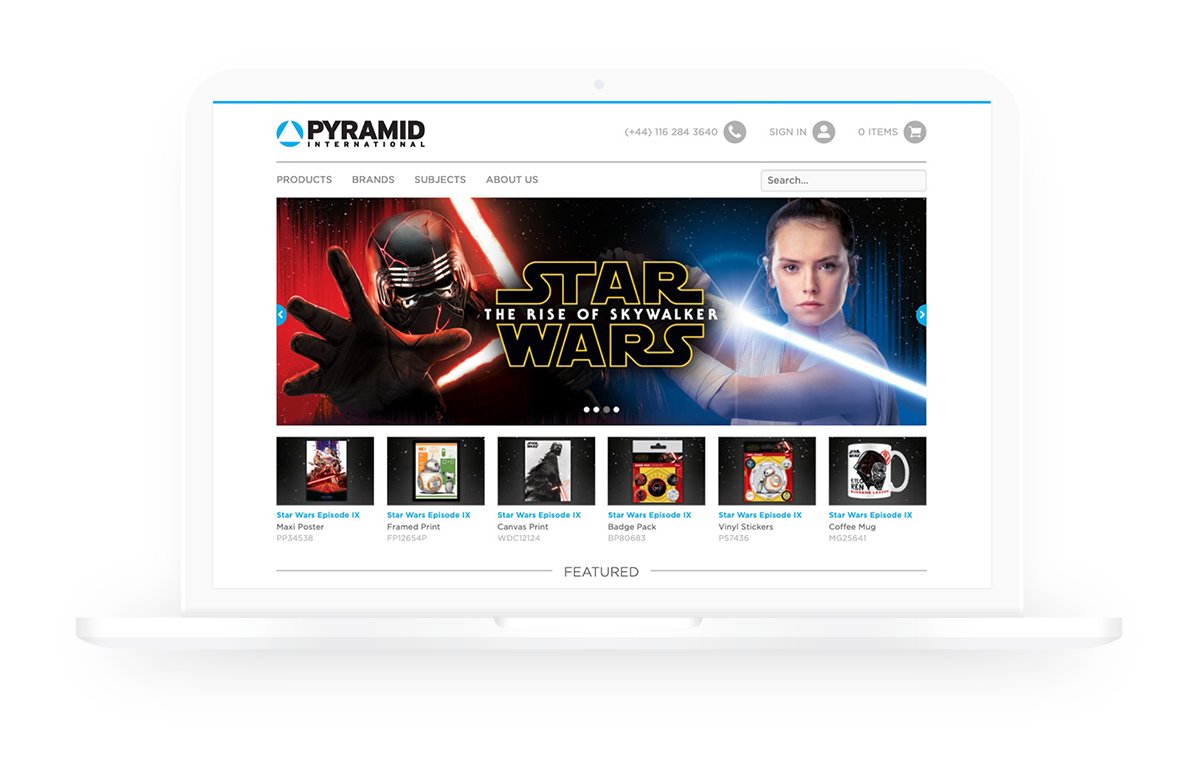 Advanced Shipment Creation
Pick and Pack orders from Tablets and Barcode Scanners.
Capture carton packing and print labels immediately.
Integrate with DPD, UPS for Courier labels in one portal.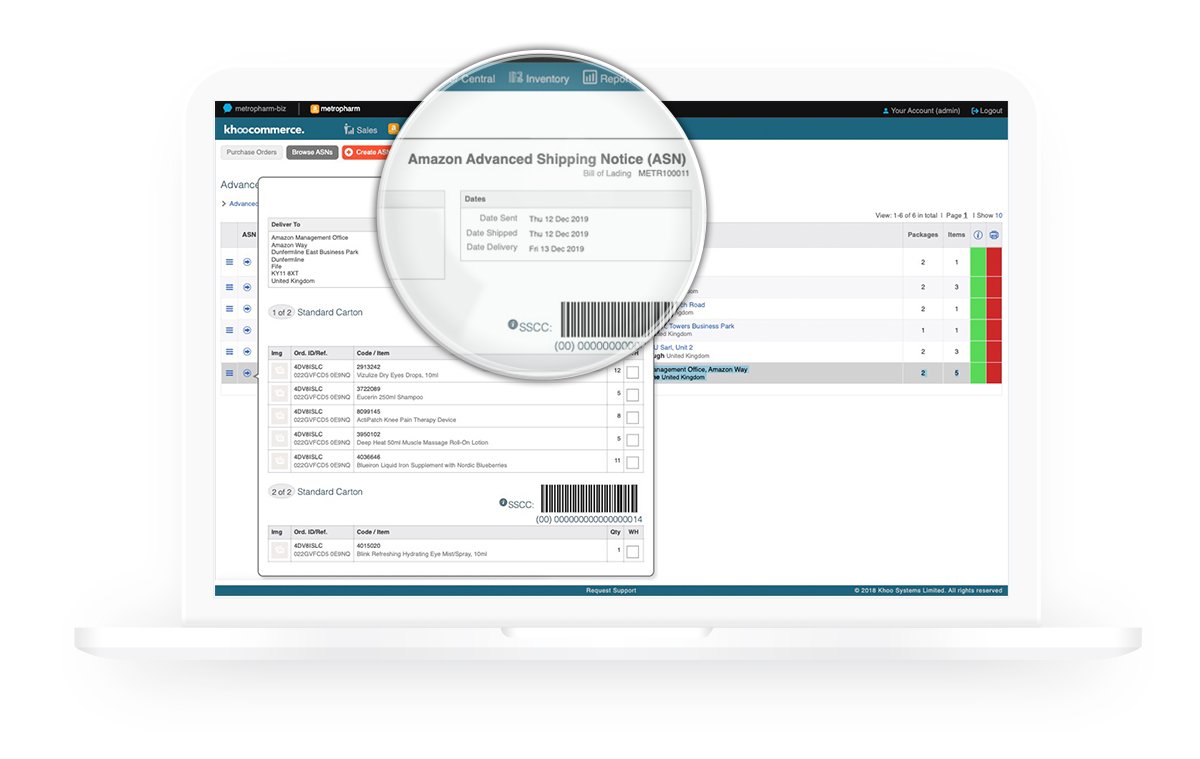 Integrate your ERP
API Calls or SFTP integration to your ERP system.
No need for your ERP to be EDI-enabled.
Automatically synchronise your stock and orders.